Free home appointment
No pressured sales or confusing gimmicks – just 100% genuine friendly service.
Free home appointments by one of our friendly designers
We will arrange a 30-45min appointment at a time that suits you. Durign the home visit with our friendly designer, you can expect expert advice, honest recommendations and industry insight about the products you are interested in. Sample products are available to give you a better understanding ofproperties, mechanisms and finishes. Exact measurements will be taken to enable us to give you an accurate quote, with the added benefit that if you place your order we will not need t return to the property to take measurements; allowing us to book an installation date quicker.
We do not use pressured sales techniques and are happy for you to let us know when you have come to a decision in your own time. Our designers are happy to come to your home anywhere in Bristol, Bath or surrounding areas on a day and time to suit you.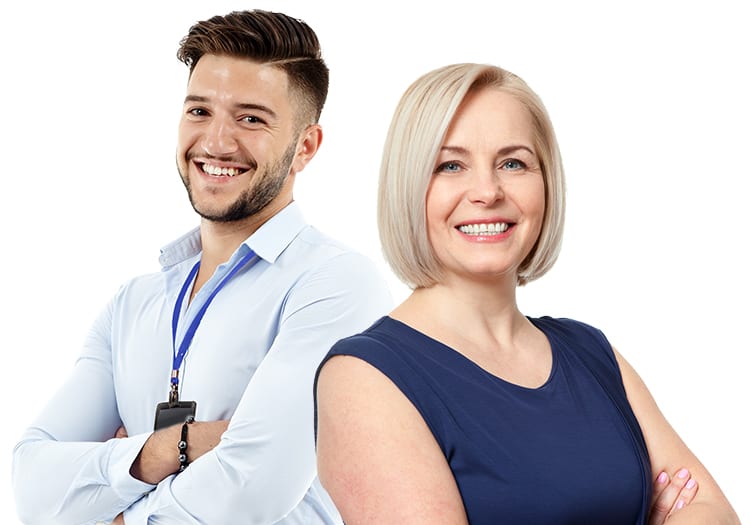 Voted the best in Bristol
for customer satisfaction
We achieved this by provising an award-winning service, quality assured products and money saving deals to all our customers.