Double Glazing Bath – Polar Bear Windows
Double Glazed Windows
At Polar Bear Windows, we take pride in providing top-quality double glazed units that offer a multitude of benefits for your home or business in Bristol and South Gloucestershire.
Our range of double glazing products includes doors, windows, conservatories, and more, all designed to enhance the aesthetics, energy efficiency, and comfort of your property.
Our double glazed units are crafted using high-quality materials, including UPVC windows, which are known for their durability and excellent insulation properties.
By installing our double glazed units throughout bath home, you can significantly reduce heat loss, resulting in lower energy bills and a more comfortable living environment all year round.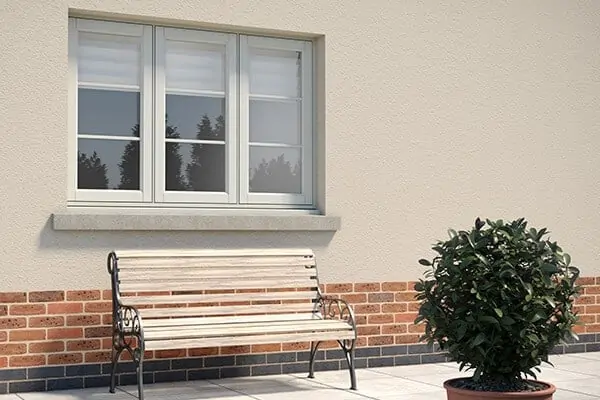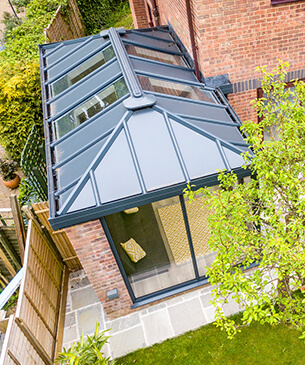 Energy Efficient
In addition to energy efficiency, our double glazed units also offer enhanced sound insulation, helping to create a peaceful and quiet atmosphere inside your home or business.
You and company can enjoy a beautiful view of Bristol while relaxing in your house or conservatory without the disturbance of outside noise.
At Polar Bear Windows, we understand that every property is unique, which is why we offer a wide range of styles, designs, and colors to choose from.
Whether you need a repair or replacement for your existing doors or windows, our expert team is here to provide you with a free quote and professional advice to meet your specific requirements.
Trust Polar Bear Windows for all your double glazing needs, and experience the benefits of our high-quality double glazed units firsthand.
Enjoy improved energy efficiency, enhanced sound insulation, and a stunning view with our exceptional products and services.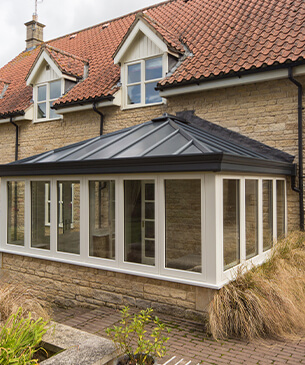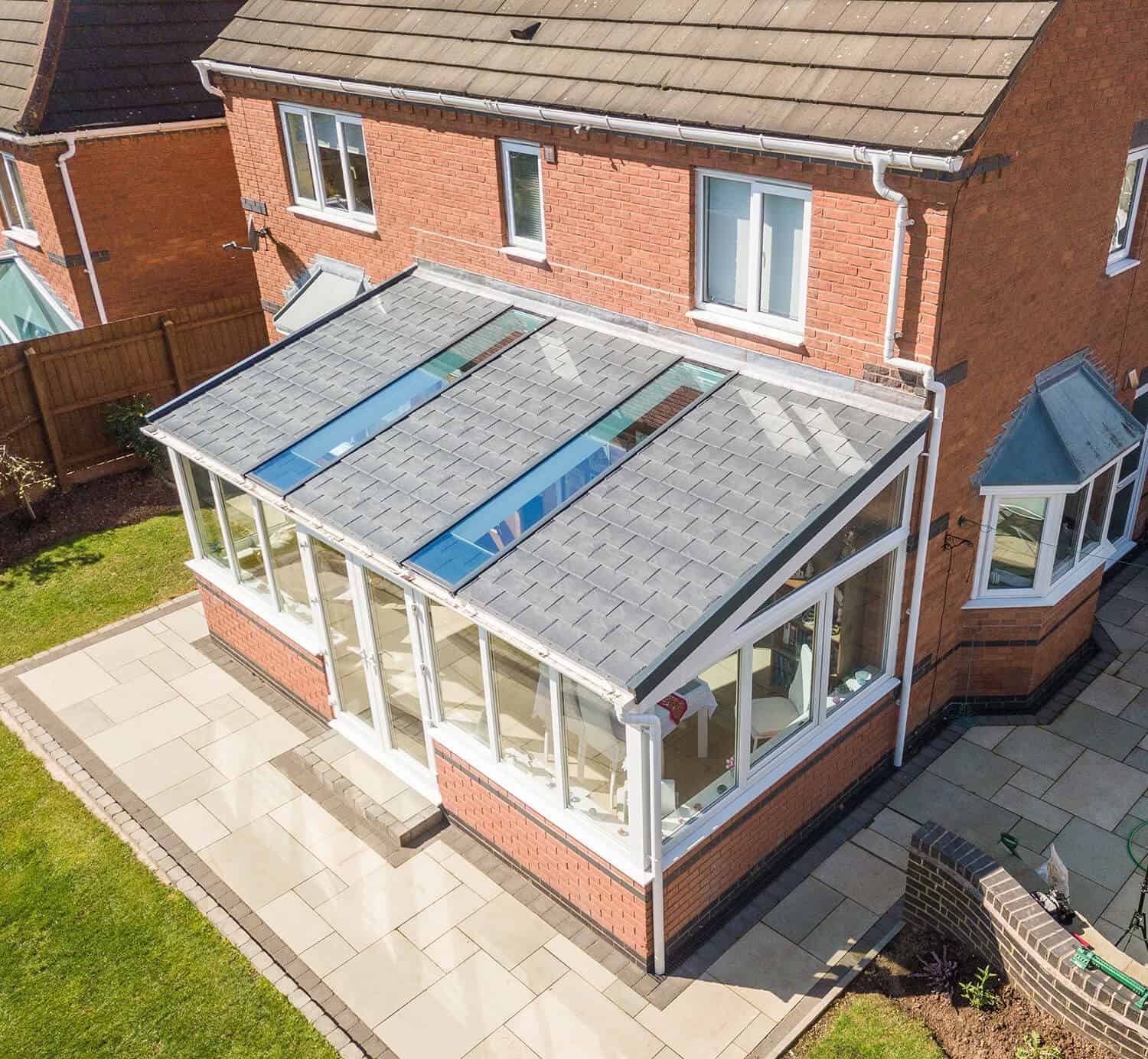 Double Glazed Door
At Polar Bear Windows, we offer a range of double glazing products, including windows and doors, for Bath homes and the surrounding area.
Our double glazed doors are a popular choice among our customers due to their numerous benefits.
One of the main advantages of double glazing is its thermal efficiency. Double glazed windows and doors help to reduce heat loss from your room, making your home more energy-efficient and reducing your energy bills.
They are also great for soundproofing windows doors in your room, which is particularly useful if you live in a noisy area in the South West.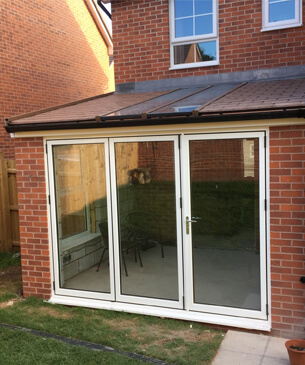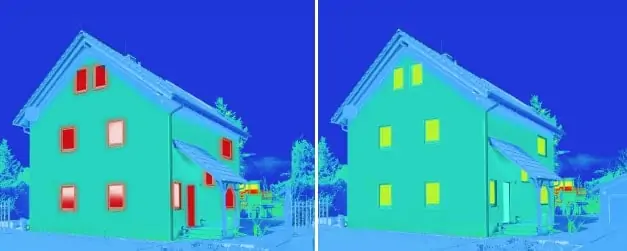 Our Range Of Services
Our door installers at Polar Bear Windows provide a range of services to help with your home improvements.
We can install and upgrade glazing on your windows and doors, ensuring that your home is fitted with the latest glazing materials for maximum thermal efficiency.
Our company also offers free and low maintenance services, so you don't have to worry about the upkeep of your new doors.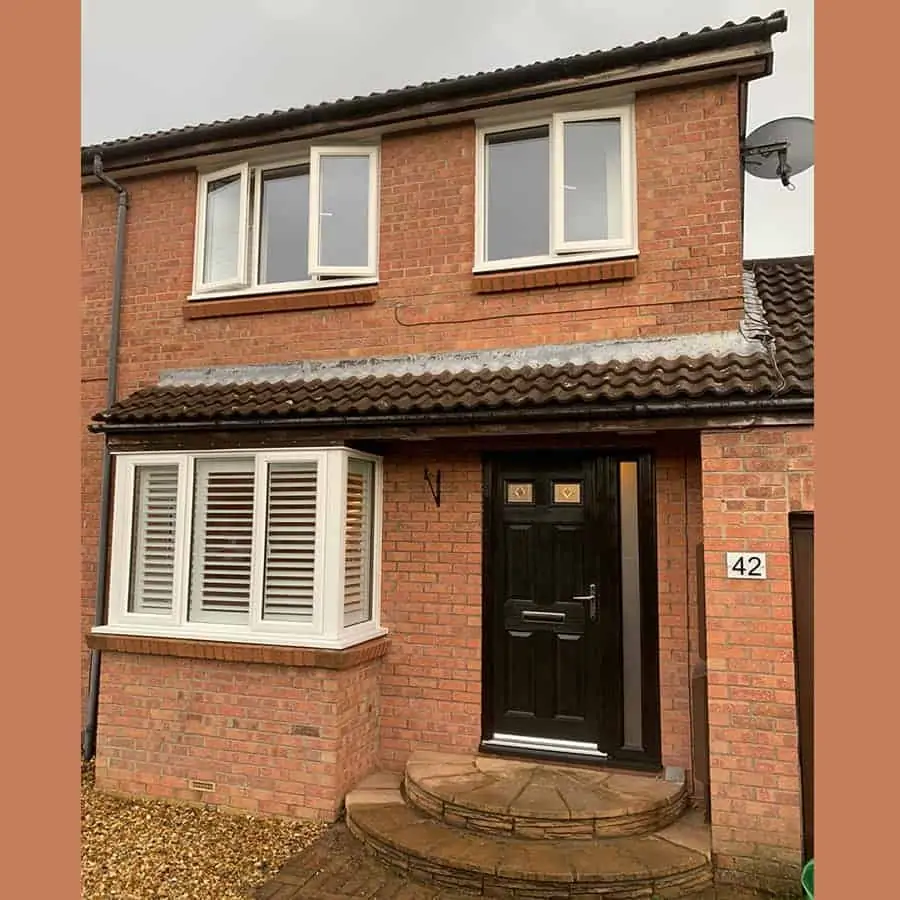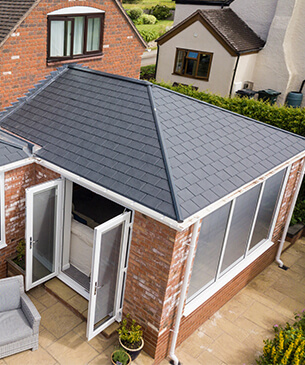 If you live in Oldfield Park or the surrounding area, our friendly team of installers will provide you with exceptional service. We take pride in our work and ensure that your doors are installed to the highest standards.
Our range of glass options allows you to choose the perfect solution for your room, from frosted glass for added privacy to decorative glass for a touch of elegance.
Investing in double glazed doors is a wise decision for any homeowner looking to improve their home's energy efficiency and reduce their energy bills.
Contact Polar Bear Windows today to learn more about our range of double glazing products and services.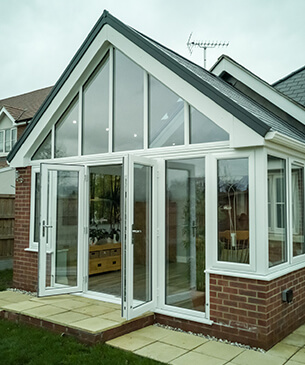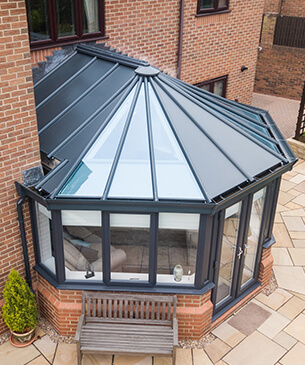 Composite Doors
If you're looking for high-quality doors for your Bath home, Polar Bear Windows has got you covered.
Our composite doors offer a range of benefits that make them a popular choice among customers.
Made from a combination of materials like steel, carbon fiber, and wood, these doors are not only durable but also stylish, with a variety of designs to choose from.
One of the key advantages of Polar Bear Windows' composite doors is their exceptional security.
With a Glass Reinforced Plastic (GRP) skin and a secure foam core, these doors provide peace of mind and keep your home protected. Additionally, they offer excellent insulation, reducing energy loss and helping you save on your energy bills.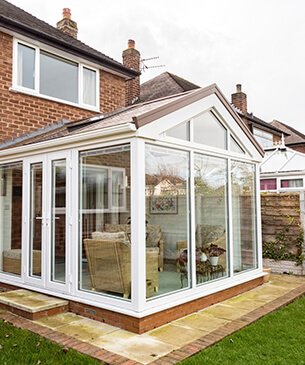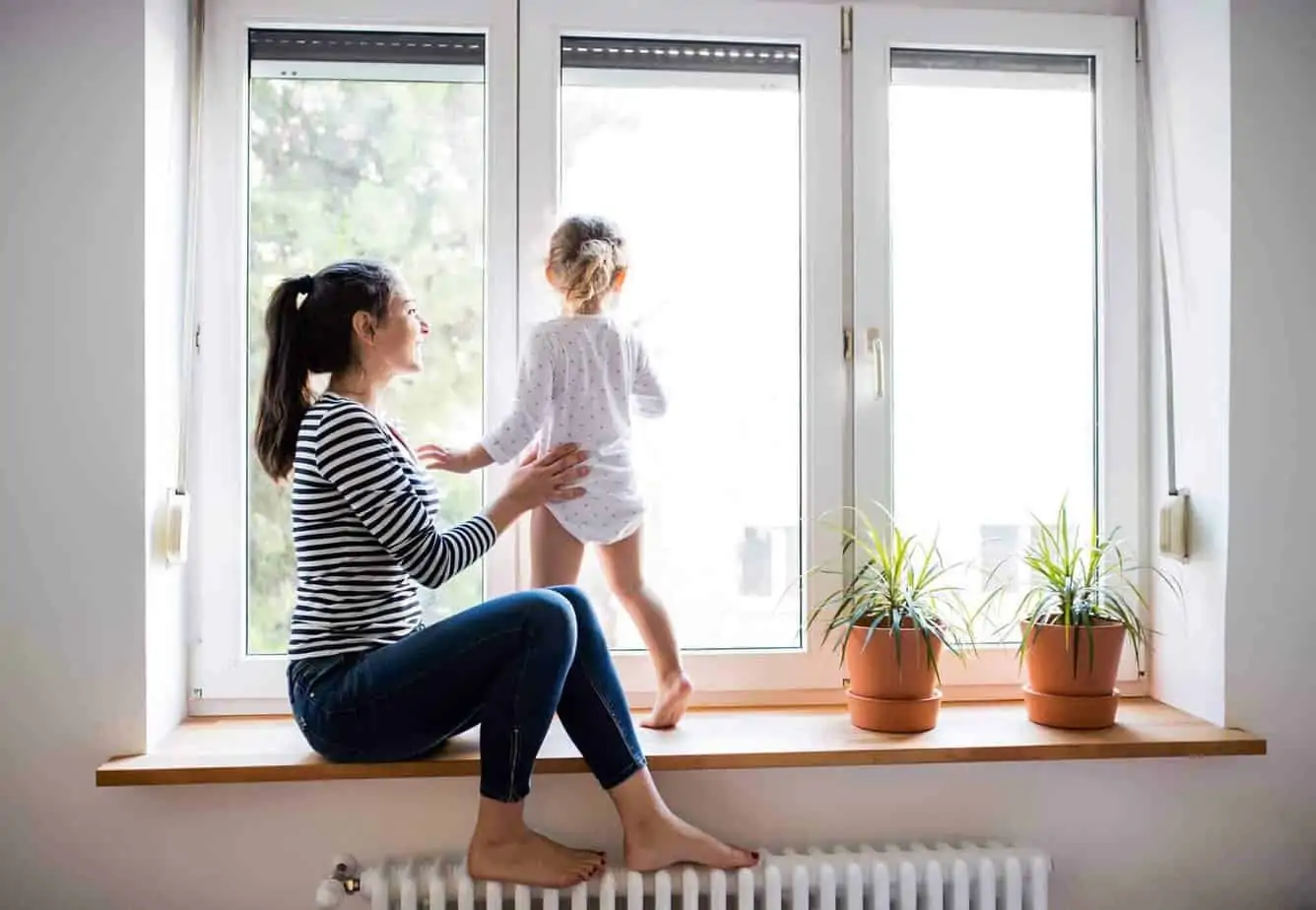 Windows Doors Conservatories
Polar Bear Windows also provides a range of other services, including windows, conservatories, and glass installations.
Our team of expert installers ensures a hassle-free install experience for customers, with exceptional service guaranteed.
Maintenance is a breeze with composite doors, as they are resistant to weathering and require little upkeep. Furthermore, they offer effective noise reduction, creating a quieter and more peaceful environment inside your home.
Investing in Polar Bear Windows' composite glass front doors for your Bath home is a smart choice. Not only will you benefit from enhanced security and energy efficiency, but you'll also enjoy the exceptional service provided by their installers.
So why wait? Upgrade your doors today and experience the difference for yourself.