Sash Window Bristol – Polar Bear Windows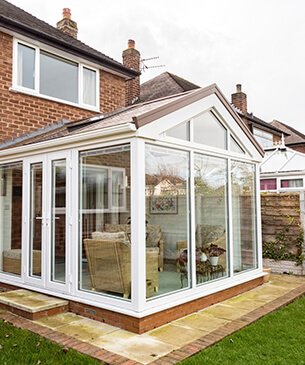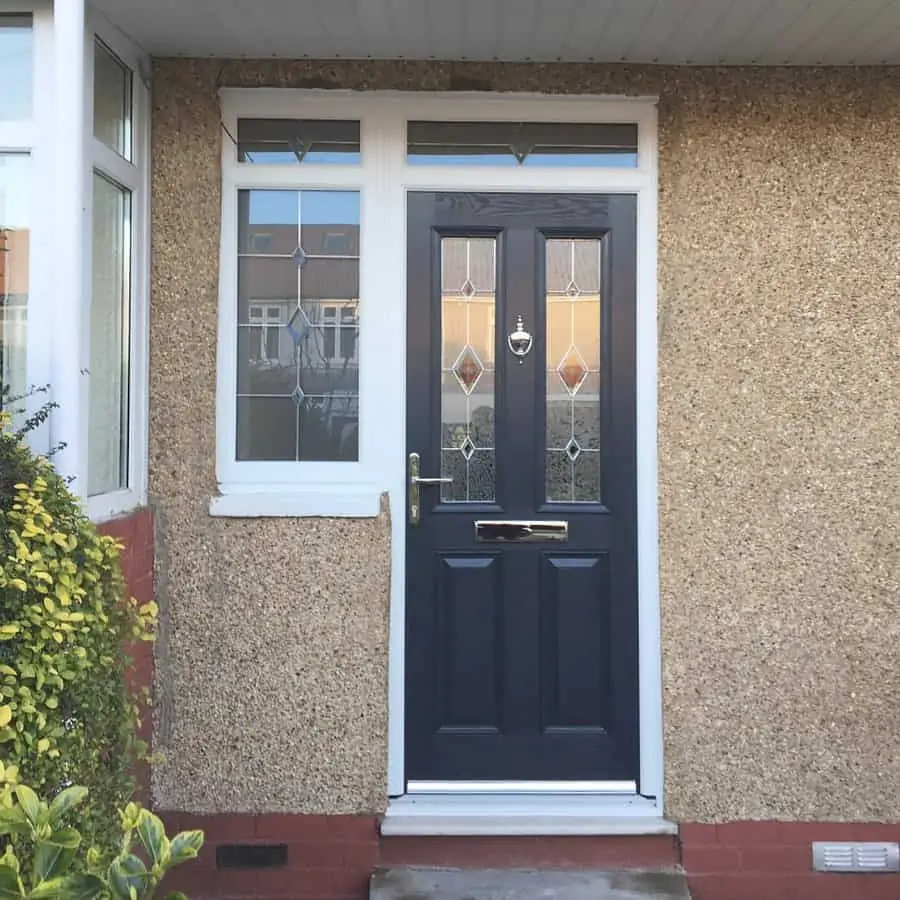 Sash Windows
At Polar Bear Windows, we specialise in providing our customers with a range of high-quality sash window solutions. From the wooden sash windows to the timber sash windows, we have the expertise to install and repair all types of sash windows.
Sash windows are a popular choice for homeowners who want to give their homes a new lease of life.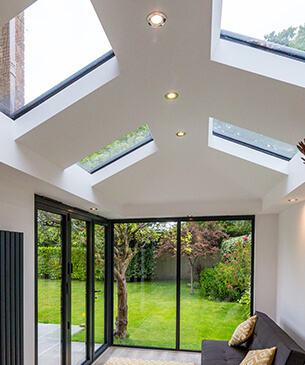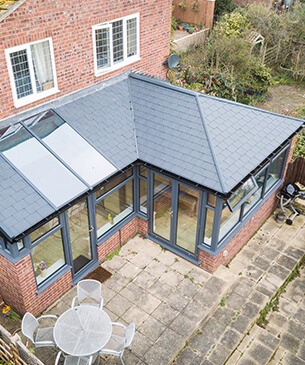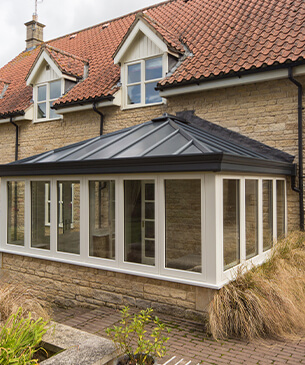 Energy Efficiency
Not only do they add to the exterior appearance of a property, but they also provide several benefits. Sash windows are known for their energy efficiency, thanks to their ability to trap heat and prevent drafts.
Sash windows are a popular choice for homeowners seeking energy-efficient options.
The double-hung design traps air between the panes, providing insulation that reduces heat loss and lowers energy bills. This makes sash windows ideal for those looking to reduce their carbon footprint while saving money.
With their elegant design and practical benefits, sash windows are a smart investment for any home.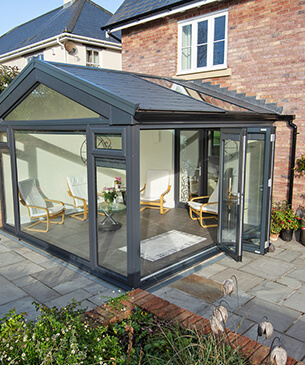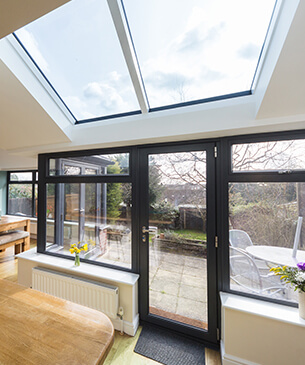 Repairs, Replacement And High Quality Timber
At Polar Bear Windows, we provide sash window renovation and repair services to ensure these windows remain in top condition.
We specialise in sash window repairs, glass replacement and even the installation of new sash windows.
Our team of professionals has extensive experience in repairing and replacing sash windows. We use only the highest quality timber for all our sash windows to ensure they are long-lasting and low-maintenance.
In conclusion, if you're looking for experts to install or repair your sash windows in Bristol, look no further than Polar Bear Windows. Contact us today to find out more about our range of sash windows and services.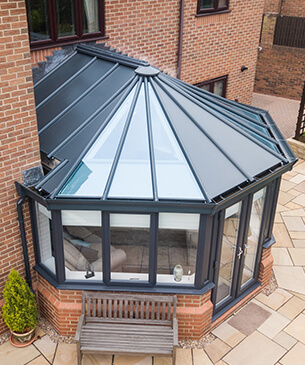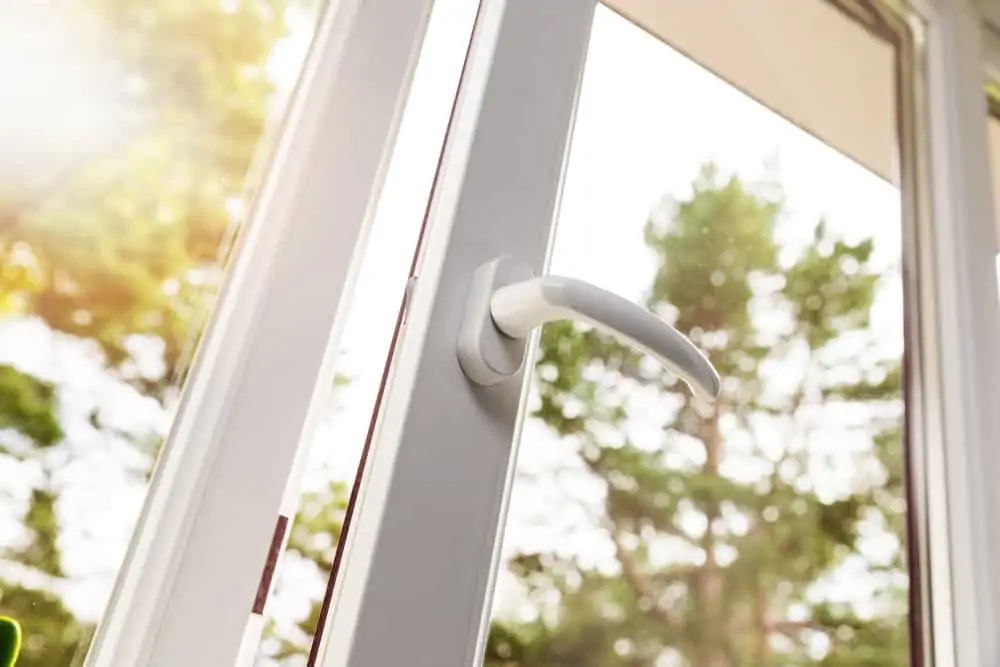 Wooden Sash Windows
If you're looking for high-quality wooden sash windows in Bristol, look no further than Polar Bear Windows.
Our sash windows not only add charm and character to your home, but they also provide exceptional energy efficiency. We offer a range of services, from restoring and upgrading existing sash windows to the manufacture and installation of new ones.
Our skilled craftsmen take care of every detail, ensuring that your windows are not only beautiful but also draught-proofed and double glazed for maximum insulation.
We assist our customers every step of the way, from the initial consultation to the final installation. With Polar Bear Windows, you can watch your sash windows return to their former glory while enjoying the benefits of modern upgrades.
Upgrade or replace your sash windows today and enjoy the beauty and efficiency they bring to your home.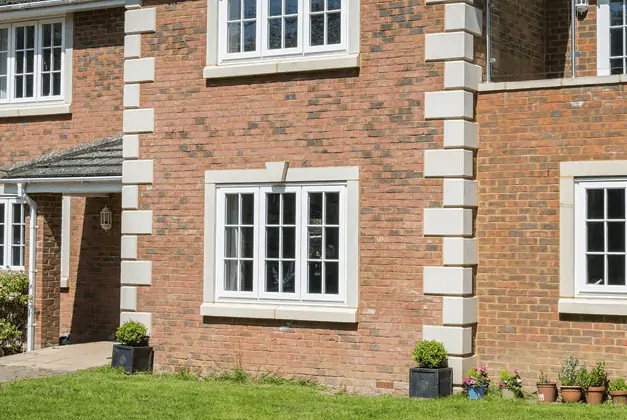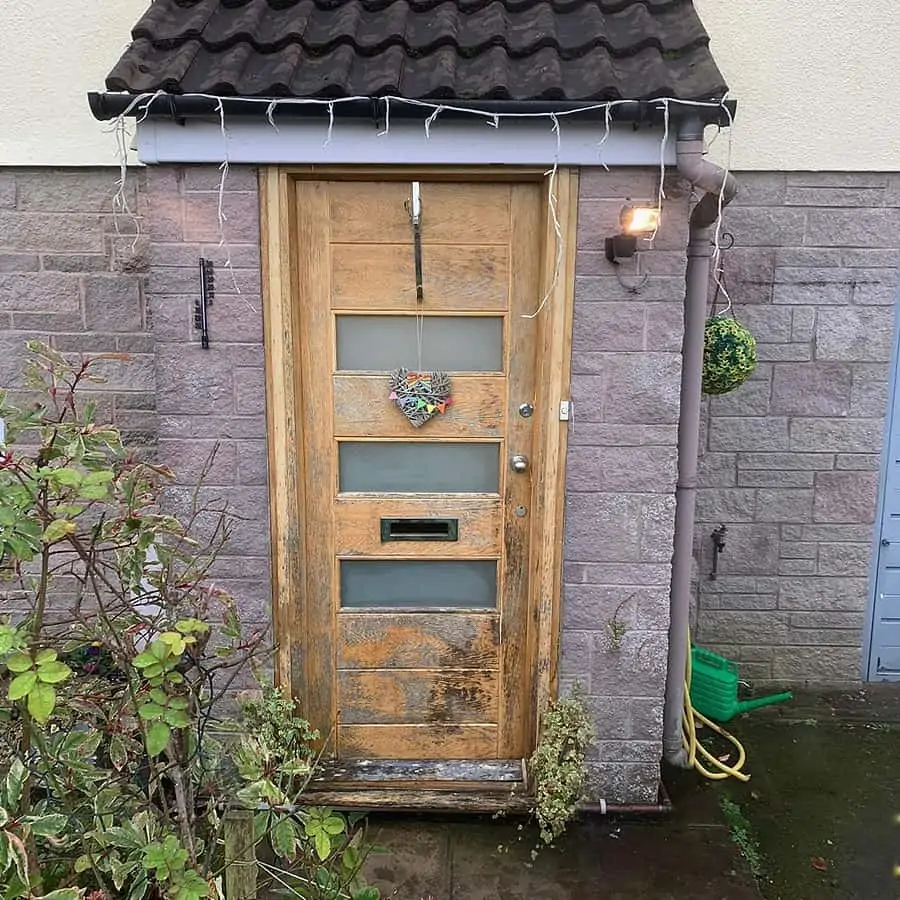 Timber Sash Windows
At Polar Bear Windows in Bristol, we understand the importance of having high-quality, energy-efficient windows and doors in your home.
That's why we offer a range of solutions, including timber sash windows, that are crafted with the utmost care and attention to detail.
Finest Materials And Techniques
Our craftsman use only the finest materials and techniques to create beautiful, functional windows that will stand the test of time.
Our sash windows are also double glazed and draught proofed, ensuring maximum energy efficiency and comfort.
And if you need to replace an old, worn-out window or door, our team will provide expert assistance from start to finish, leaving your home looking tidy and the end result stunning. Whether you're in Bristol or Bath, trust Polar Bear Windows for all your window and door needs.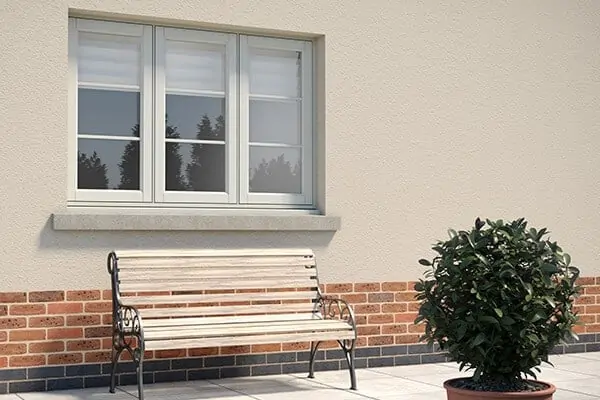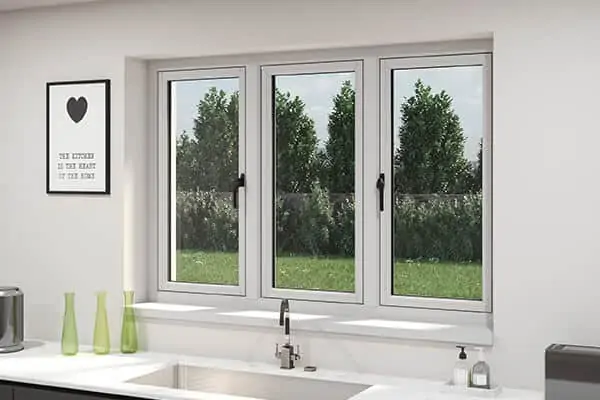 Draught Proofing
Polar Bear Windows in Bristol is known for crafting high-quality timber sash windows and doors that are not only energy-efficient but also draught proofed. Draught proofing is an essential feature that makes a significant difference to the comfort and energy efficiency of your home. With Polar Bear Windows, you can be assured of a draught-free home that is comfortable, warm, and energy-efficient.
Reducing Heat Loss
Draught proofing helps in reducing heat loss, making your home more energy-efficient by reducing the need for excessive heating. The double-glazed windows offered by Polar Bear Windows are designed with a tight seal that prevents draughts from entering your home. This means that you can enjoy a comfortable indoor environment without worrying about cold air seeping in.
Reducing Noise Pollution
Moreover, draught proofed windows also help in reducing noise pollution, making your home a peaceful sanctuary. The expert team at Polar Bear Windows provides excellent assistance from start to finish, ensuring that your home looks tidy and stunning. Trust Polar Bear Windows for all your window and door needs in Bristol or Bath, and enjoy the benefits of draught proofed windows.